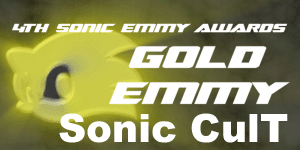 Our first honor comes from TSSZ in the form of the Emmy award for best Sonic secrets site. We were very pleased to beat the now-defunct SSRG who had held it before us.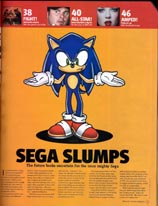 (click for larger image)
Our very own artist, Kojichao, was hired to do an image for this Sega article because the editor of Official Playstation Magazine thought her work was outstanding.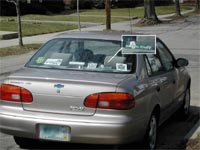 (click for larger image)
Be the envy of all your friends by putting the CulT in your car!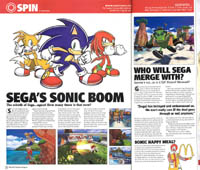 (Click for larger image)
And once again, Koji rules the world with this Sonic Heroes article!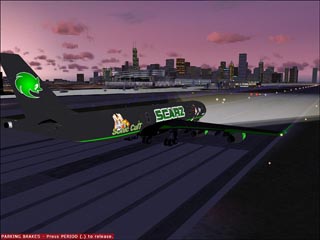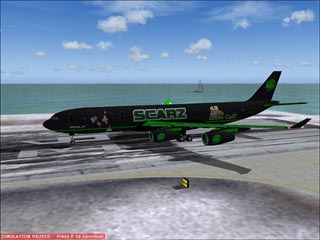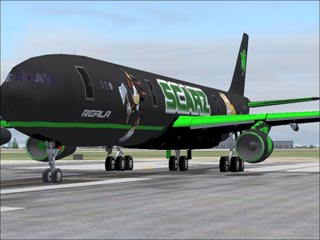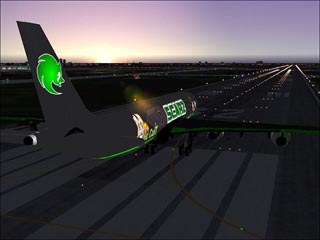 The Sonic CulT Jet, for MS Flight Simulator!








The infamous Sonic Xtreme hoax of drx, immortalized by Retro Gamer MAgazine!
Click for full pic.